You are in the midst of an exciting and, at times, stressful experience if you or someone close to you is planning a Jewish wedding. Jewish brides and grooms must also consider several other important aspects of their ceremony in addition to the numerous wedding details that all couples must plan for. Before making plans for a meaningful Jewish wedding, you might want to look over the list below, regardless of whether you are already familiar with Judaism or are just getting started. Do you intend to have a Jewish wedding? Let us assist!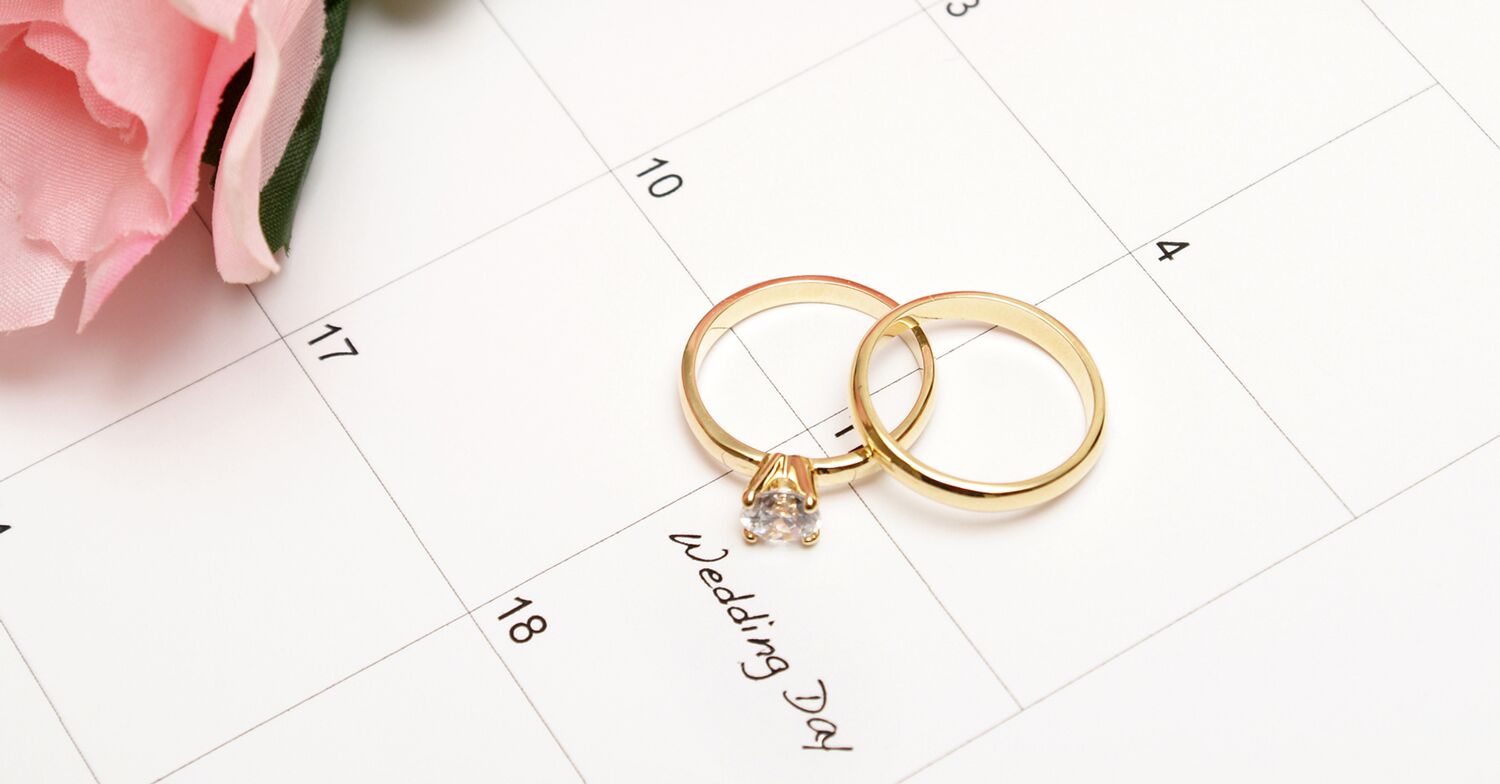 Deciding the date
The majority of Jewish holidays, including Rosh Hashanah, Yom Kippur, Passover, Shavuot, and Sukkot, and the fast days Tisha B'Av, the 10th of Tevet, the 17th of Tammuz, the Fast of Gedaliah, and the Fast of Esther, prohibit Jewish weddings. Although customs vary regarding whether the entire seven-week period between Passover and Shavuot is a problem or just a portion of it, Jewish weddings are traditionally not held during the counting of the omer. Traditional Jewish custom also forbids marriage during the three weeks between the 17th of Tammuz and Tisha B'Av. Before choosing a date, it's important to check the Jewish calendar because many of these dates fall during the peak wedding season (spring and summer).
Choosing a wedding henna officiant
For some couples, this step is simple. They might be active congregation members or have a Hillel (college) or childhood rabbi they are still close to. On the other hand, finding a rabbi or cantor to lead their wedding ceremony is a daunting task for many engaged couples who are not officially affiliated with a Jewish community. Even if the couple doesn't know the rabbi, parents can suggest using one from their congregation.
Planning the Ceremony
Even Jewish families with years of Jewish education may be surprised by how traditional Jewish wedding ceremonies are carried out. For instance, only the groom gives the bride a ring in a traditional ceremony, which is thought to represent kinyan (acquisition). Many modern egalitarian couples choose to have a double-ring ceremony because they think this is not in line with their values. To properly document all this, employ a professional who can handle video & Photography for any events.
Hire a photographer
A wedding, no matter what kind, will leave a lasting impression on the minds of all. Therefore, to properly chronicle a Jewish wedding, you must focus on having the right professionals for Jewish Event Photography.
Choosing a Ketubah
The bride and groom sign a ketubah just like our government issues a marriage license. In Jewish law, a ketubah is used to approve a marriage. The document signed by witnesses before and frequently read during a Jewish wedding is referred to as a ketubah, which means "writing" or "written." A ketubah was traditionally used as a premarital contract that defined a bride's ongoing rights: During the marriage, food, clothing, and even sex should be provided. Additionally, the ketubah outlined her rights in case of her husband's death or divorce.
Conclusion
All of these steps are vital for a proper Jewish wedding. They are connected causally with each other. So focus on all the vital aspects with precision.