Weddings have always been one of the significant places where one can show their creativity. From choosing unique flavored cakes to never-seen-before themes, weddings have become crucial events where one can go all out and even choose to be minimalistic.
However, the most underrated way to make the wedding fun is by including unique wedding entertainment. For example, you might want to hire additional entertainment for DJ or Live band. While music is an essential component without which no wedding will be complete, there are other ways in which you can make the wedding fun.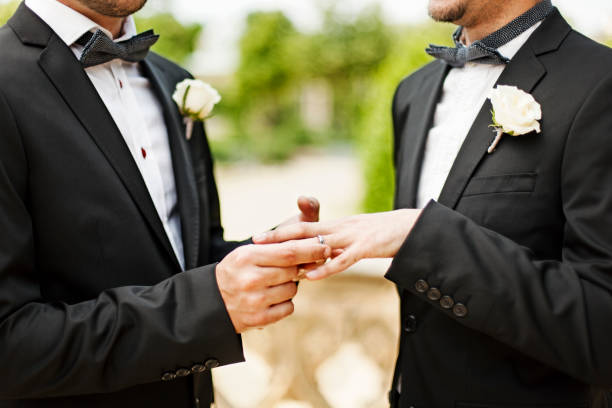 So Without Further Ado, Let Us Get Started On The Ideas You Can Work On…
● Include Tarot Card Reader
You need to include the chances to engage in activities where they will break from dancing. And luckily, nothing can be as refreshing as the tarot card reading. One doesn't have to be an astrology expert to enjoy a session of aura reading. So, invite a tarot card reader to include a fun element in your wedding reception. It is a unique idea that may shift some of those excessive lines at the open bar toward the tarot reading.
● Hire Vegas-inspired Performers
This concept is getting famous day by day because weddings are all about glitz and glamour. Trust us when we tell you that there is nothing as glitzy and shiny as the Las Vegas-inspired entertainers at the wedding reception. So throw singers, dancers, and acrobats, even contortionists at your wedding. This extravagant production is perfect for those couples who desire to leave an everlasting impression on their guests.
● Poetry Writer
Wedding entertainment does not always have to be flashy. It can be intimate as well. And nothing can be more intimate than writing poetry. Apart from video graphing or photographing the moments, the capture of emotions and feeling through the composition of poetry will keep your "The Day" encapsulated. You can even go for hiring a professional for Video & Photography For Any Event. The photographer will capture these intimate moments through their pictures.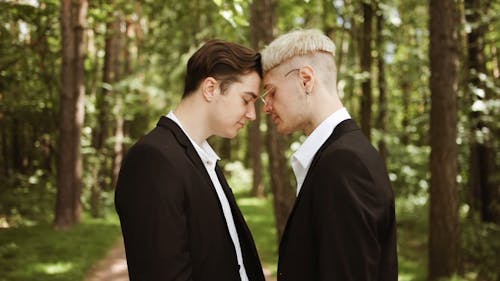 ● Drag Performance
Why not liven up your wedding reception by orchestrating a drag performance? You can even have your favorite queen officiate you and your partner. Moreover, you can capture and freeze these exciting and thrilling events by hiring a professional for a Gay Wedding Video session. It is a unique wedding entertainment idea that people will be obsessed with within the coming years.
● Hire Live Painter
Get plenty of bang for your buck by hiring a live painter during your wedding reception. It is also a fun way to keep your guests occupied during the whole ceremony. Moreover, it is something that will make your guests amused. Their live paintings will be the attending gifts that they can take away with them. Not only that, with the inclusion of the live painter, you will also have the chance to get a customized portrait of your wedding.
Ending note:
Apart from the activities mentioned above, you may even choose to invite cultural dancers to perform at your wedding. You can also hire interactive champagne servers and musical parades to make the wedding day memorable.